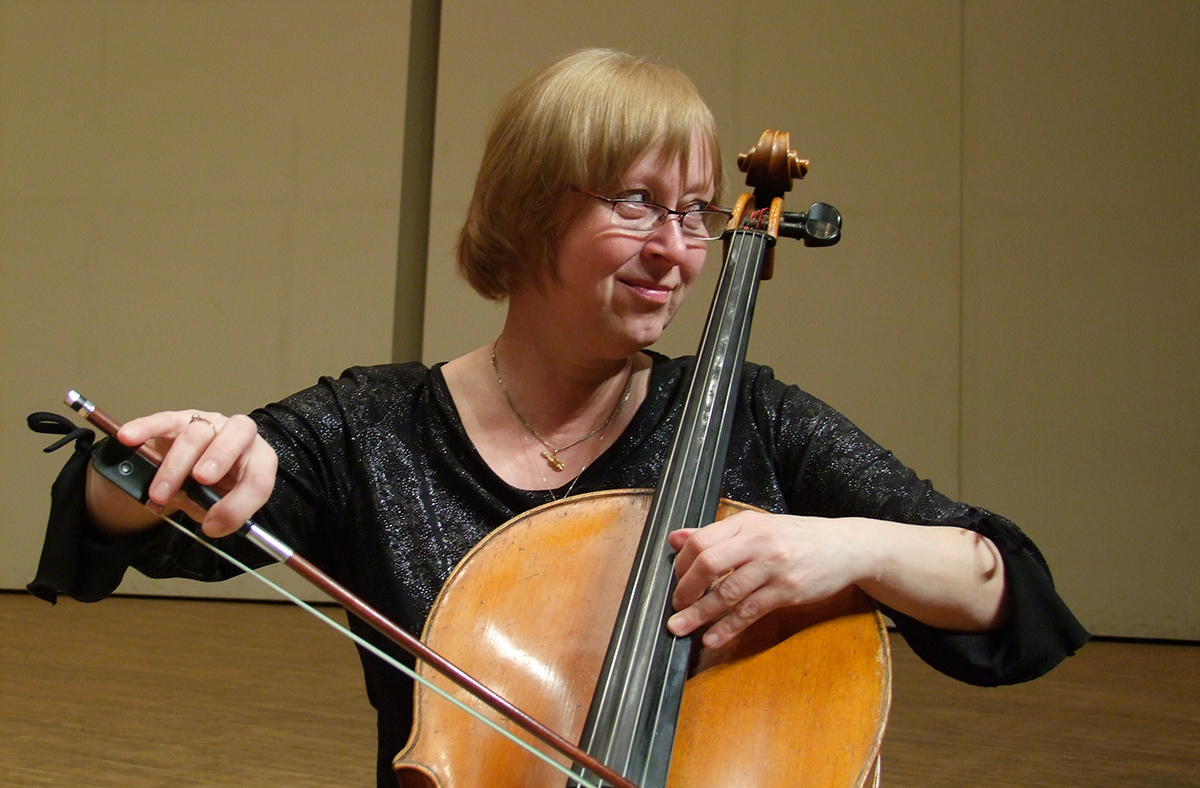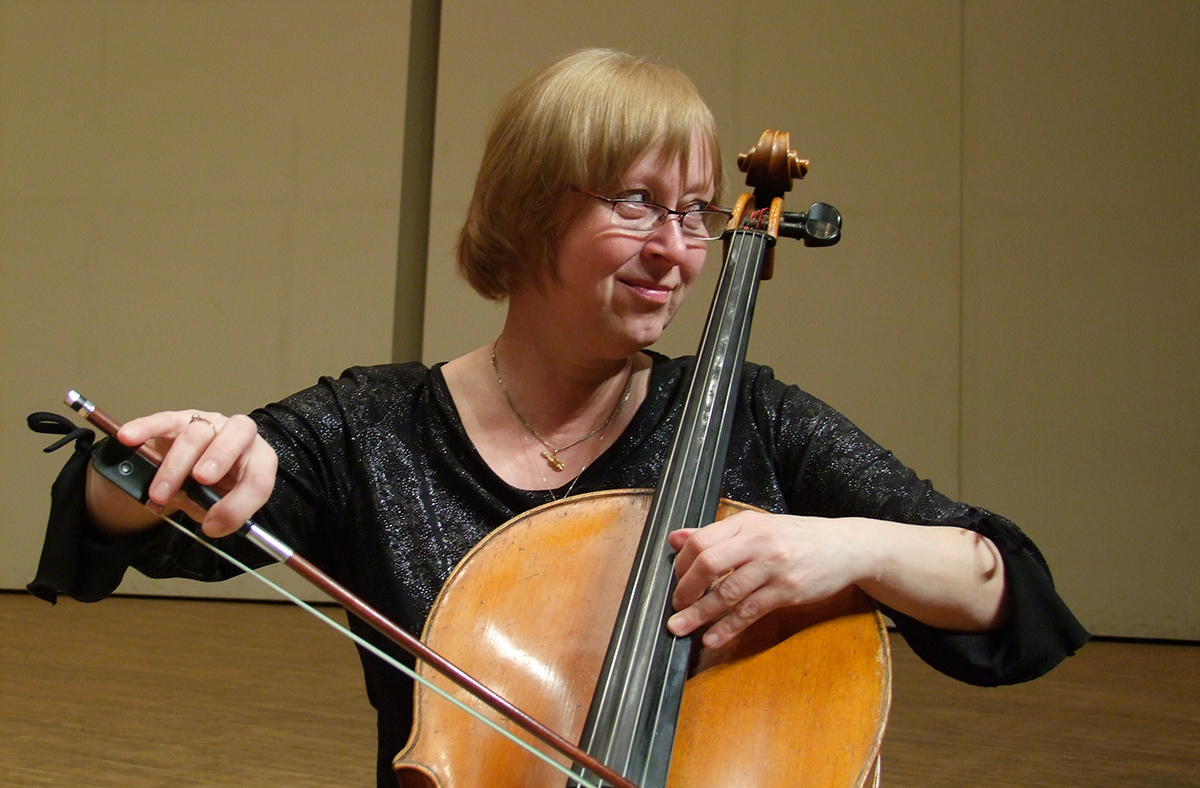 Violoncellistka Hana Hašplová vystudovala nejprve Pražskou Konzervatoř ve třídě Františka Pišingera a poté AMU u Alexandra Večtomova a Daniela Veise.
Během studií se úspěšně zúčastnila řady soutěží. V roce 1976 získala titul laureáta a 2. cenu v soutěži Concertino Praga, zúčastnila se Čajkovského soutěže v Moskvě a v roce 1980 soutěže Pražské Jaro, kde získala čestné uznání.
Hana má cit pro ansámblovou komorní hru a je často zvána na vystupování v komorních souborech. Má za sebou desetiletouletou účast v Pražském komorním orchestru (2000-2010) a současně je již po dobu 37 let věrnou členkou Sukova komorního orchestru, s nímž pravidelně vystupuje doma i v zahraničí a s nímž natočila řadu CD.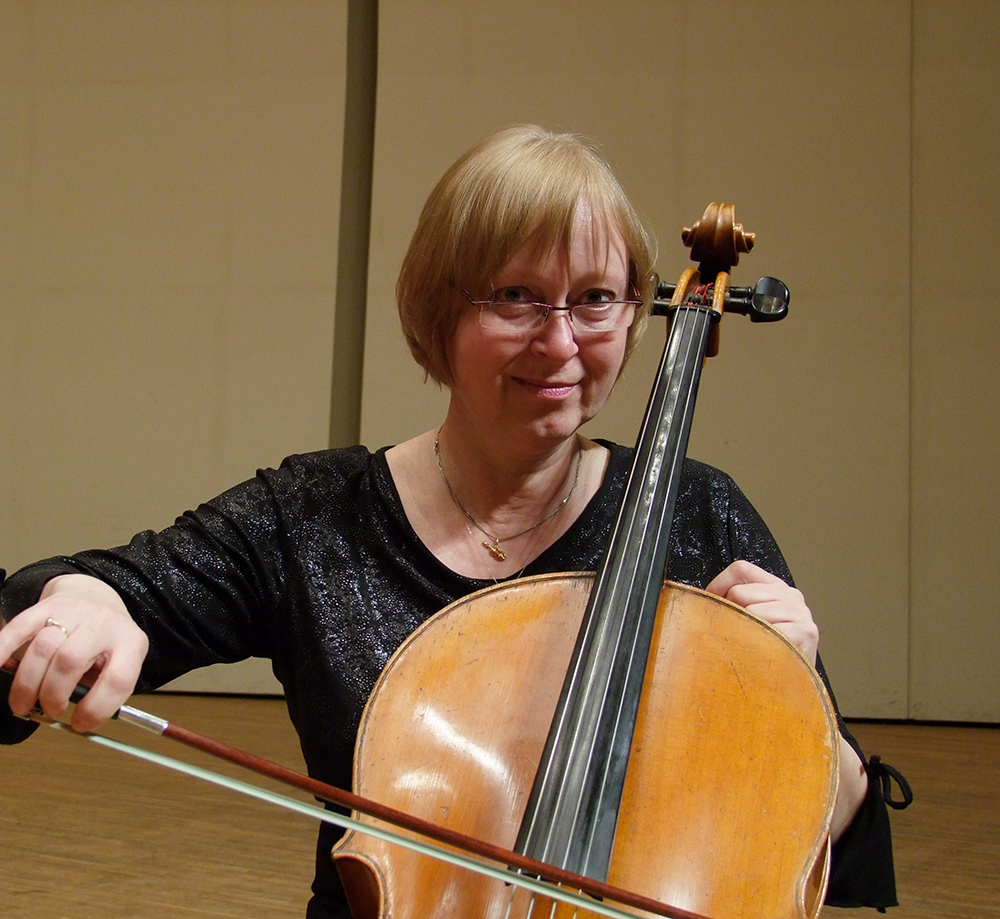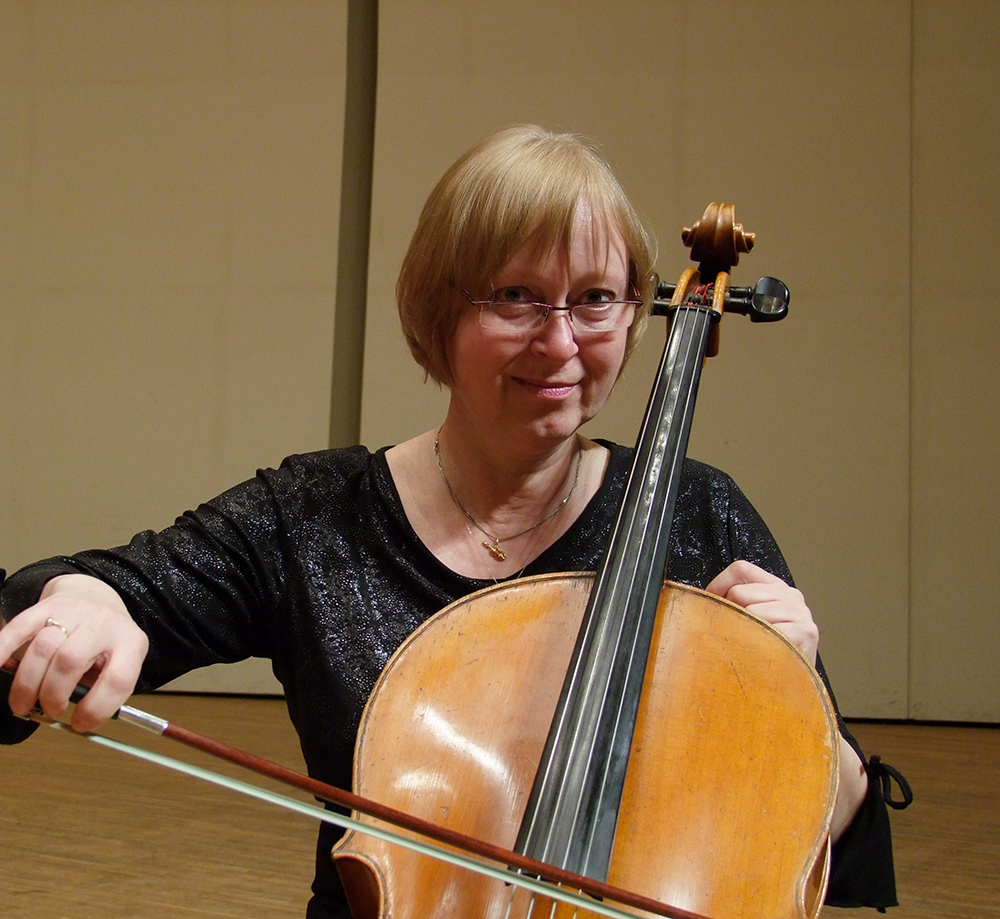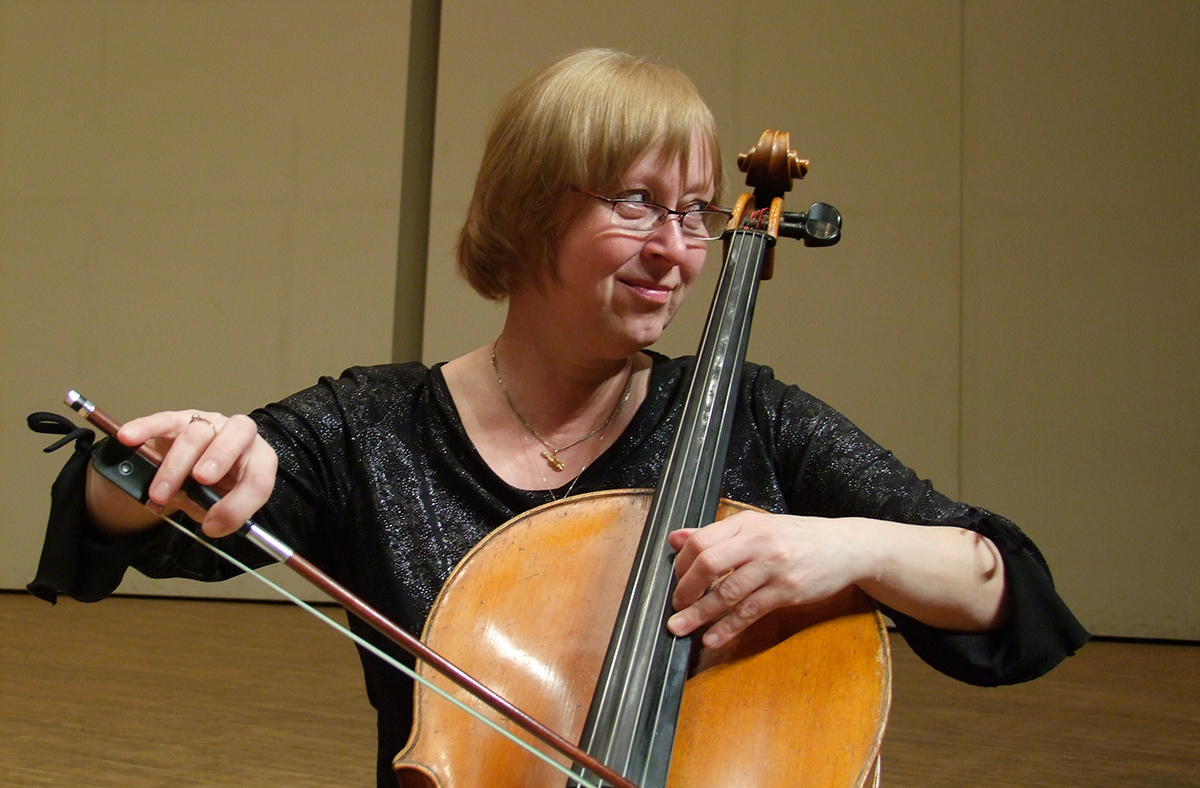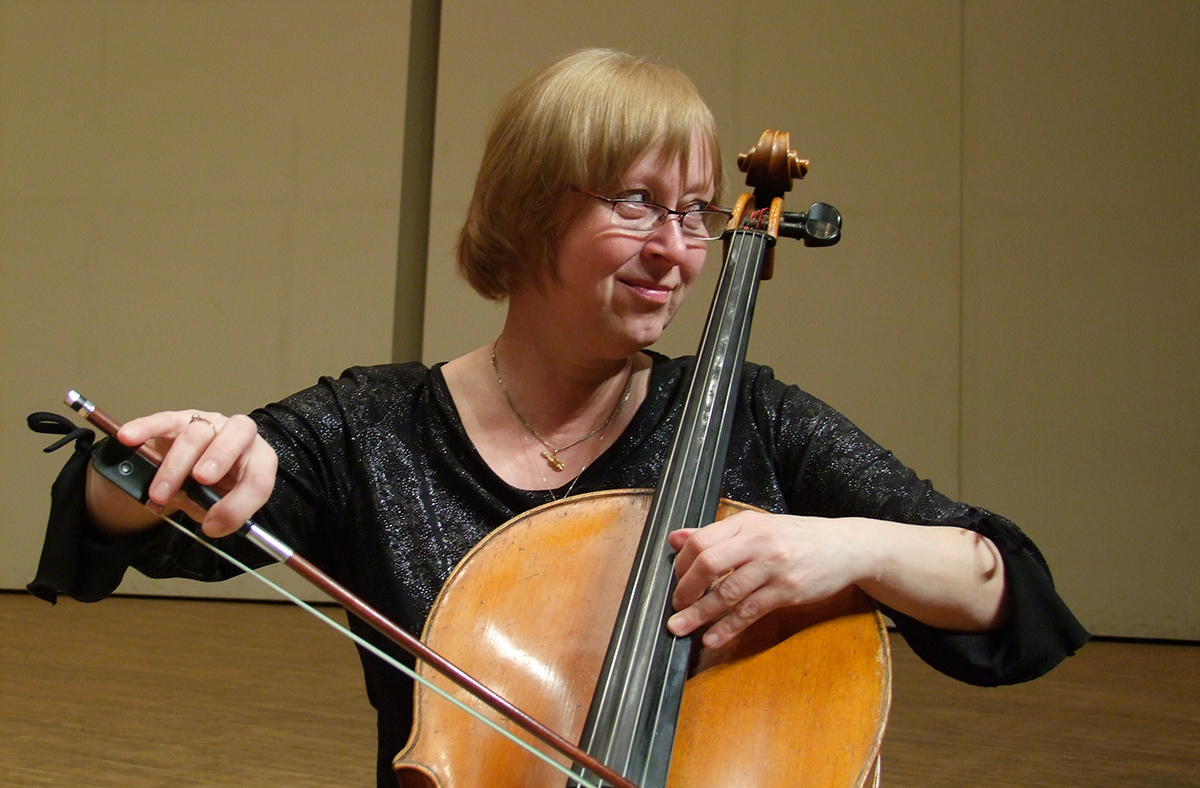 Hana Hasplova is a violoncellist who studied at the Prague Conservatoire in F. Pišinger's class and at the Academy of Performing Arts in Prague in the classes of A. Večtomov and D. Veiss.
During her studies she participated in several music contests. In 1976 she got a second place and the laureate title in Concertino Praga, she also participated in the International Tchaikovsky Competition in Moscow. She is a holder of an honorable mention from Prague Spring 1980.
Hana is a coveted chamber player owing to her approach towards chamber play. She cooperated with Prague Chamber Orchestra for 10 years (2000-2010). Hana is also a devoted member of Suk Chamber Orchestra (1983-present) with whom she has recorded several CDs and regularly performs in the Czech republic and in foreign countries.